Gandhigram Trust has been working tirelessly to enhance the socio-economic status of rural communities through interventions in healthcare, education, rehabilitation and community development.
The idea of Gandhigram was born to take forward the vision of empowering villages and enabling their holistic development. The organisation was the brainchild of Dr. TS. Soundaram and  Dr. G. Ramachandran who were ardent followers of Gandhi and worked to incorporate his values in their work.
It is our firm belief that education is the sharpest tool for empowerment. To this end, we provide schooling to children in the communities we serve.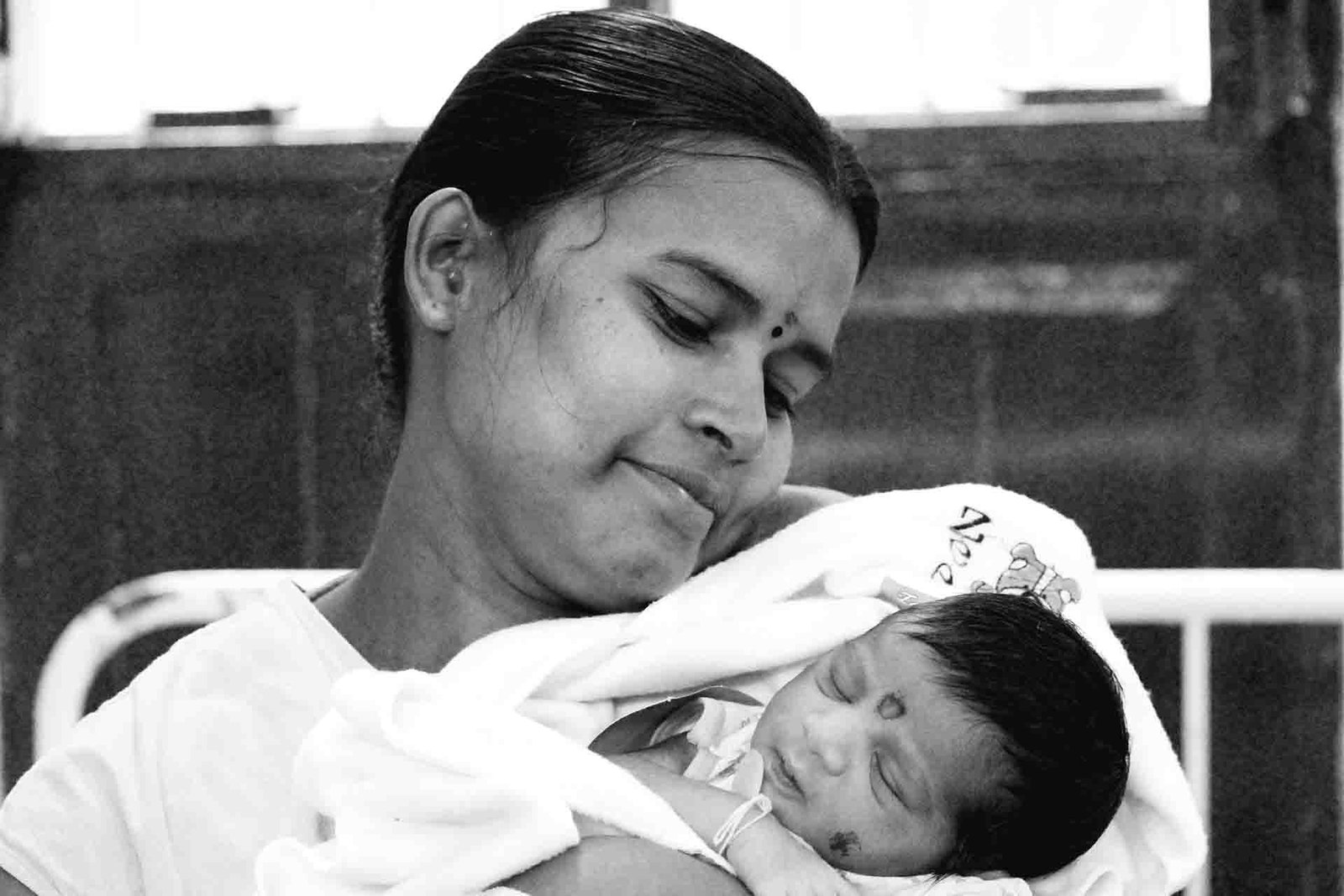 Access to quality healthcare is a fundamental right. We ensure that no citizen is denied this right on account of their socio-economic status.
We provide homes for sections of society that have been neglected and enable them to reclaim the space that rightfully belongs to them.
We follow Gandhian values to nurture self-employment through village industries and extension programs. Khadi is also an integral part of our mission.
"My life has been transformed since the day I stepped into Sevikashram, one year ago. I feel far happier and safe living here in the Ashram than living at home. Read more
Join us in empowering rural India