It is our firm belief that education is the sharpest tool for empowerment. To this end, we provide schooling to children in the communities we serve.
We provide homes for sections of society that have been neglected and enable them to reclaim the space that rightfully belongs to them.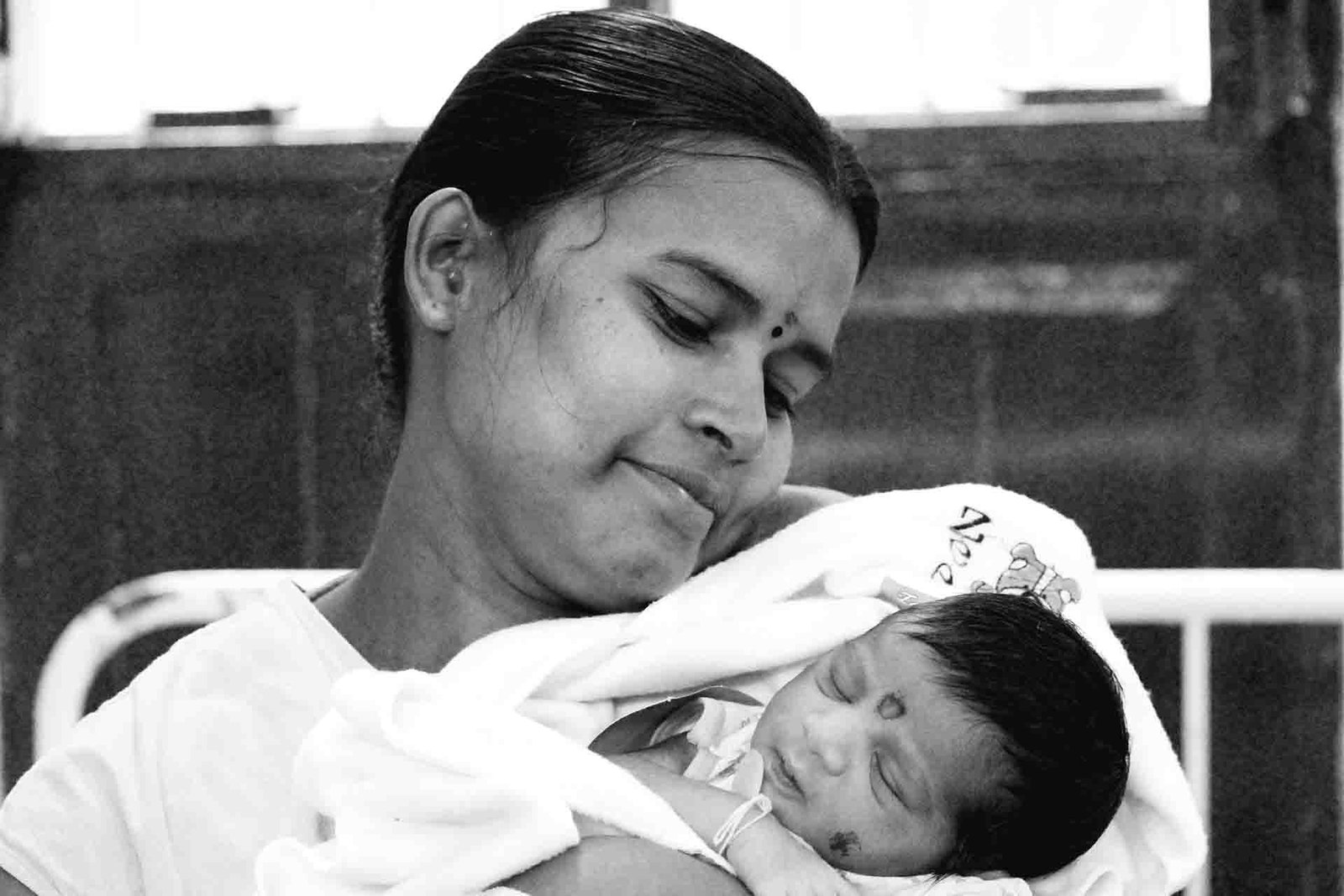 Access to quality healthcare is a fundamental right. At Gandhigram, we ensure that no citizen is denied this right on account of their socio-economic status.
We follow Gandhian values to nurture self-employment through village industries and extension programs. The production of Khadi and other locally sourced products is also an integral part of our mission.
Click edit button to change this text Lorem ipsum dolor